Welcome to the Learning From Others Podcast
Your weekly podcast where respected entrepreneurs share their accomplishments as well as their hard times to help you start or grow your business or project more successfully.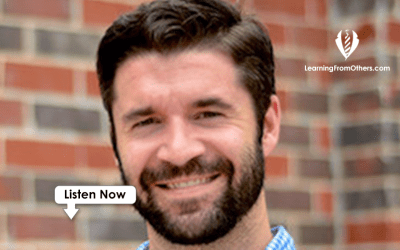 Today's guest is a combat veteran that now runs a digital marketing agency and is in it to build a legacy not only for his kids, but to impact the future even for his great-great-grandkids.
He talks about how his career started when he broke his leg in Ranger School… and poop… we talk about burning poop.
read more