Welcome to the Learning From Others Podcast
Your weekly podcast where respected entrepreneurs share their accomplishments as well as their hard times to help you start or grow your business or project more successfully.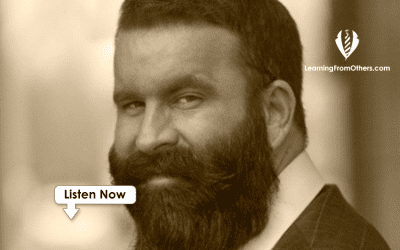 Today's guest went from a one-man show to a team of 120 in less than two years. He was pulling in millions of dollars per year, then lost it all within a six month window.
Then he got back up, dusted himself off and started a new business. Sold that. Then another. Sold that. And again, and again, until he realized he had acquired the perfect skills through his circumstances over the years to help other business owners decide when it's the right time to cash out of their business.
Are you ready to grow and sell? Please welcome Chad Peterson.
read more